Club - Splash at Northeastern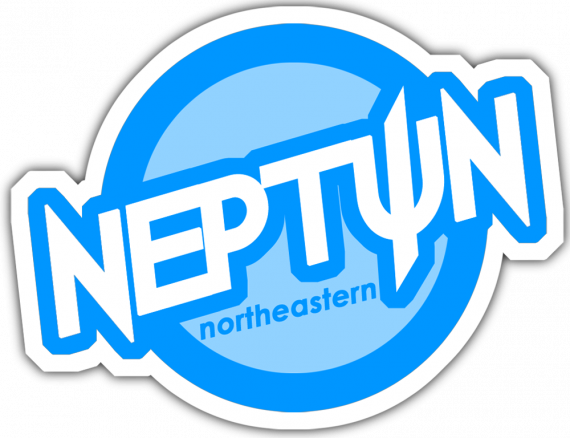 The main purpose of this group is to implement a program that brings high school students onto campus to take free classes devised and taught by Northeastern students. Northeastern students have the freedom to create and teach classes on whatever subject area or hobby they would like. Local high schoolers then have the opportunity to select which classes they'd like to take. This program is also an opportunity for mentorship and for high schoolers to learn about college life and the application process.
A few of the responsibilities of this group include: organizing potential teachers, reviewing classes, running event day-of, and gathering feedback from high schoolers on the classes.