Club Sports - Men's Tennis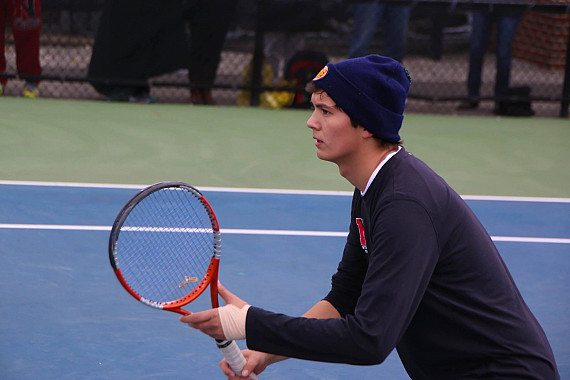 Northeastern Club Tennis is a co-ed, student-run program that was founded in 2005 by Ankur Shah and Ashley Dentler.  The team consisted of about 20 members and has grown each year to its current size of about 60 members.  
There are two major tournaments that Northeastern hosts at the Weymouth Club; the Beanpot tournament and Midnight Madness. The Beanpot tournament brings together the most competitive club teams in the Northeast for a great day of tennis. Midnight Madness is a tournament that began in 2010 and focuses on raising money for a local charity. Teams from all over come to participate and help fundraise. Each year a new charity is chosen and the Huskies are able to donate all proceeds to help a good cause.