Club Sports - Dance Team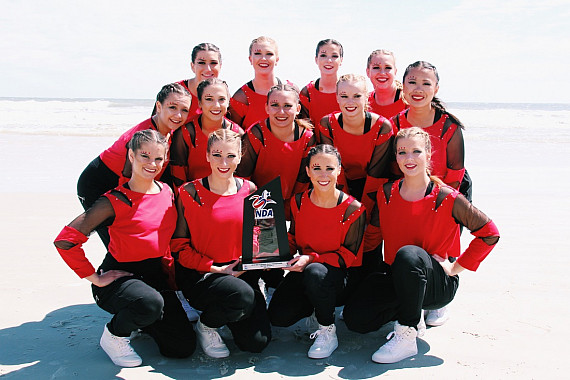 The Northeastern University Dance Team was founded in 2004 by a group of Northeastern students passionate about dance and interested in supporting their school at a higher level. Since then, we have grown to be a spirit team staple in the athletic department. Our styles typically include hip-hop, jazz, and pom, with a strong underpinning of technique in all routines.

The mission of the team is to provide an avenue of performance for experienced dancers at various sporting events, as well regional and nationally recognized competitions. We are dedicated to representing Northeastern University Athletics in a positive and energetic manner.