Howlin' Huskies Fund - Women's Soccer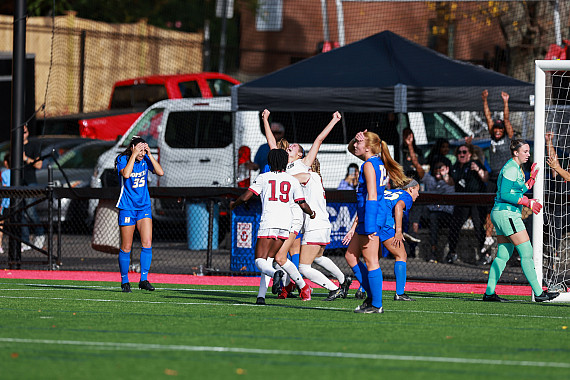 The purpose of this fund is to support the priorities of the women's soccer program. By giving to this fund, you will enable the program to achieve sustained excellence and provide its student-athletes with the opportunity to fully reach their potential both in the classroom and in competition.
If you have any questions, please contact the Howlin' Huskies Fund at HowlinHuskiesFund@northeastern.edu.
Thank you for your support and for making a tremendous impact on the lives of Northeastern student-athletes. GO HUSKIES!
*We run on a fiscal year that starts on July 1 and ends on June 30. *