Brutus "Skip" Wright Memorial Scholarship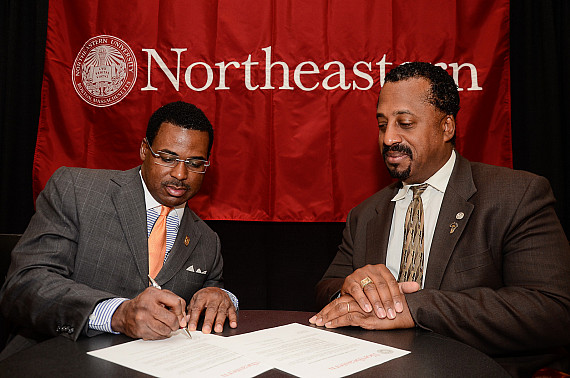 Help us raise $50,000 to celebrate 50 years of Iota Phi Theta at Northeastern! Please make your gift today.
The Brutus "Skip" Wright Memorial Scholarship was established in memory of Brutus "Skip" Wright III. Skip was a founding member of the Omicron chapter of Iota Phi Theta Fraternity, Incorporated, Northeastern's first historically African American fraternity.
In partnership with the John O'Bryant African American Institute the scholarship aims to recommend students who have demonstrated citizenship, community service, and academic excellence at Northeastern. The scholarship requires students to have a minimum GPA of 2.5 and be an undergraduate student. The scholarship awards typically range from $1,000 to $5000.