Latinx Student Cultural Center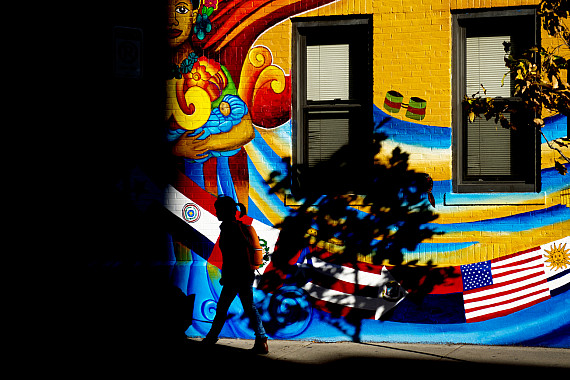 The Latinx Center at Northeastern University is more than a resource center for our students; it is a home away from home.
The LSCC empowers Latino/a leaders of tomorrow in an increasingly global environment through their academic, personal and professional development. The Center promotes interactions between NU students from diverse backgrounds to enhance their academic, cultural, and social experience.