Marine Science Center Co-op and Internship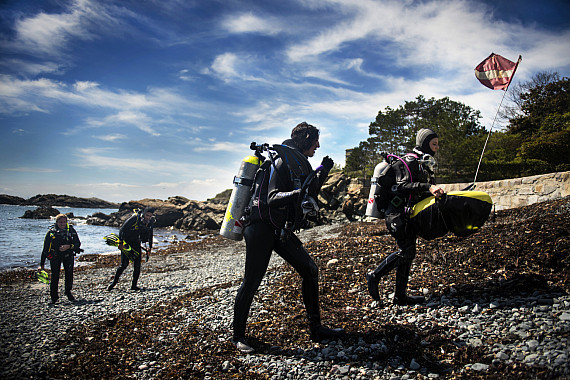 The MSC is five miles north of the entrance to Boston Harbor on a peninsula at historic East Point in Nahant.
Building on the unique College of Science facility and faculty of the Marine Science Center we are positioning the University to take global leadership in urban coastal research. We are marshaling the resources to address the critical need for sustainable urban coastal environments.