Club - Fashion & Retail Society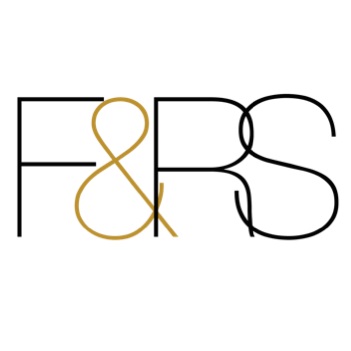 To bring fashion to life on campus
…Because fashion is an emblem of self-expression and lifestyle.
Spark on campus environment a vibrant place where students will come together to share, learn, and be a part of a culture that simply appreciates fashion.
Educate and promote fashion across all aspects haute couture, art, culture, entertainment, business, and global issues.
Establish a networking community for career research and personal pursuit.
Function as a tool for the community outreach with charity organizations and shed a light on the issues of violence and poverty that strikes the American urban youth today.
Capture the awe and appreciation of our audience, inspire, encourage and challenge all to broaden their image on the definition of so-called fashion and what it means to them.