Club - Researchers of Neuroscience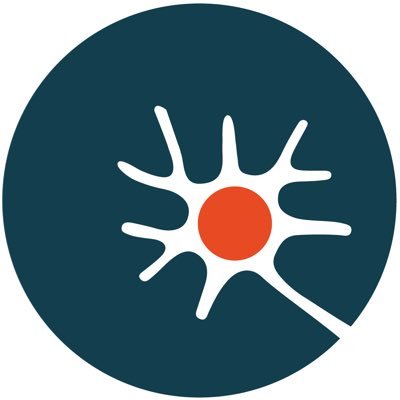 The Northeastern Undergraduate Researchers of Neuroscience (NEURONS) was originally founded as a club where students interested in the brain could meet and discuss new research and current events in the world of research.  Our beginning was humble, but over the past few years, it has grown into the official student group for the Behavioral Neuroscience major. Through NEURONS, students are able to provide valuable feedback to the professors regarding classes, research opportunities, and the state of the major from a student's perspective. During the biweekly meetings, students and faculty members are able to discuss in an informal setting new research from leading academic journals, topics that aren't typically covered in classes, and life as a neuroscientist.
NEURONS, the official club of the Behavioral Neuroscience major, also pairs peer mentors with incoming freshmen who would like a little help and guidance from an upperclassman. The program has been a resounding success.