The Humanities Center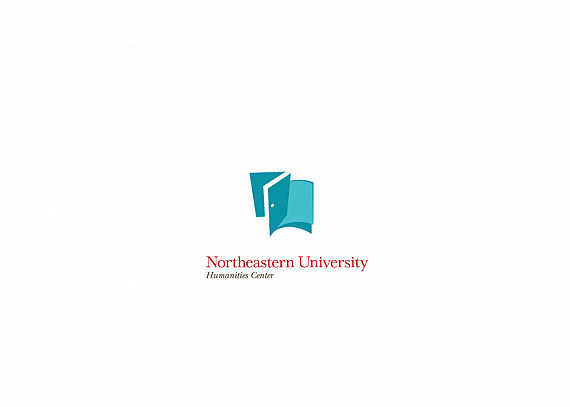 Founded in 2008, the Northeastern Humanities Center supports faculty and student research in the humanities and social sciences; facilitates collaboration across disciplines; and presents humanistic and social scientific research to the wider university community and general public. 
Through our fellowship program, working groups, discussion forums, symposia, seminars, informal dialogues, conferences, and joint projects, the Humanities Center fosters a wide-ranging interdisciplinary exchange of ideas in an atmosphere of respect for diverse perspectives and expertise. 
This fund provides the director of the Humanities Center with support for the operation and programming of the center.