Club - South Asian Student Organization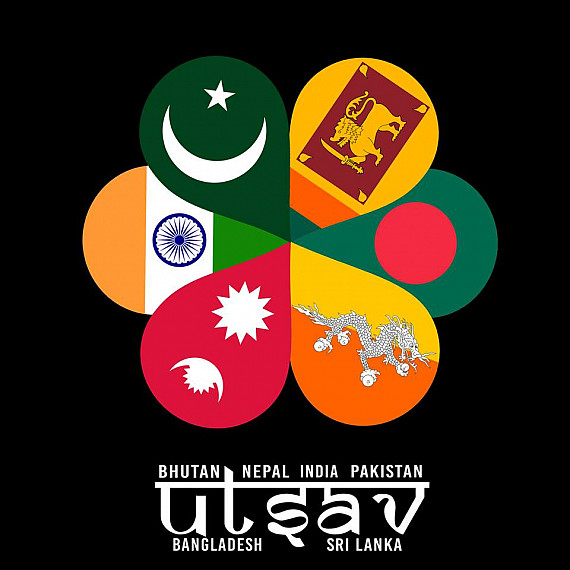 UTSAV, named for the Sanskrit word meaning "Festival," was started in 1991 by a handful of South Asian students. Now in its 25th year, UTSAV has grown into a large community of over 250 South Asian and South Asian American students, and continues to strive to provide them with a sense of belonging, along with supplying fun, unique, and thoughtful opportunities for all Northeastern students to learn about South Asian heritage and identity.
We represent students from Bangladesh, Bhutan, India, Nepal, Pakistan and Sri Lanka. Although we represent these six countries, we encourage those of any background to engage with us to navigate South Asian culture, tradition, and context.
We are also members of Northeastern's Pan-Asian American Council, as well as the EMPOWER network for students of color on campus.