Environmental Cancer Research Program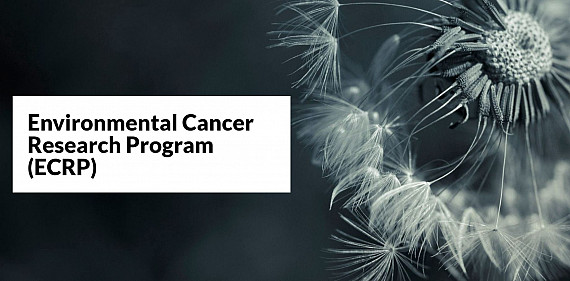 The mission of the Environmental Cancer Research Program (ECRP) is to help defeat cancer by fighting environmental carcinogens. To fight carcinogens we first need to identify them and learn their origins. Much remains to be learned about the carcinogens to which humans are exposed.
The ECRP seeks to develop and apply tests that discover, measure and characterize carcinogens, including the pathways for their toxicity. The tests will find carcinogens no matter where they are, but will especially look for them in the worst place, which is on the DNA of people. Human DNA is the ultimate target in the body for carcinogens. Damage to DNA is the basis of all cancer. Defeating carcinogens is an important way to prevent some cancer.
The Environmental Cancer Research Program is part of the prevention war against cancer.