Center for Entrepreneurship Education Fund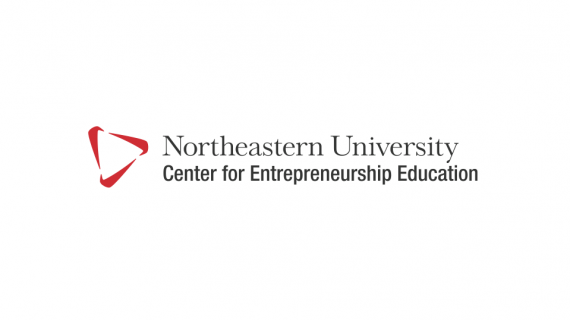 The Center for University-wide, experiential entrepreneurship education: working with undergraduates, graduate students, postdocs, staff, faculty, and alumni to design, build, and launch new ventures.
Comprised of The McCarthy(s) Venture Mentoring Network (VMN) and Mosaic, the Center annually supports over 800 ventures and 3,000 students, alumni, and community members across the Global University System. The VMN matches Northeastern innovators to mentors from a pool of 400+ industry experts who support their ventures at any step of their development. Mosaic hosts 11 student-led entrepreneurship organizations including IDEA, Northeastern's Venture Accelerator. Please see an example of their work in the most recent IDEA impact report.
Thank you for your support!