The Asian American Center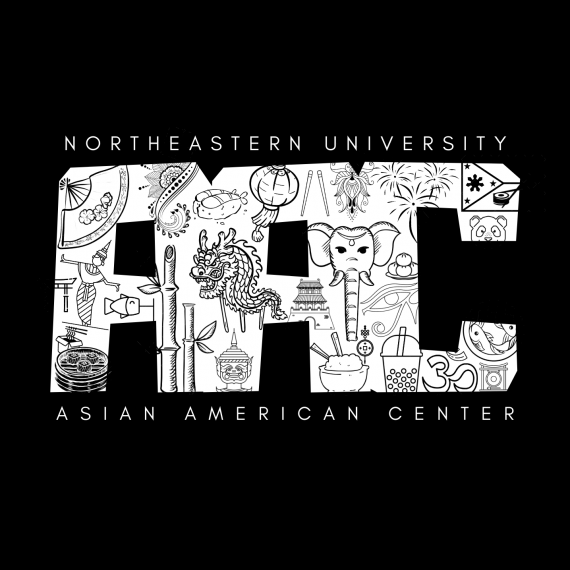 The Asian American Center at Northeastern is truly a unique space on campus.  
We are a resource for the Northeastern community to provide space and to support the experiences of our Asian American students. Our three-story brownstone building on Hemenway Street is a gathering place for many students – we host numerous events over the course of the semester as well as provide space for students to host student organization events, study, or just hang out!