Khoury College of Computer Sciences Dean's Fund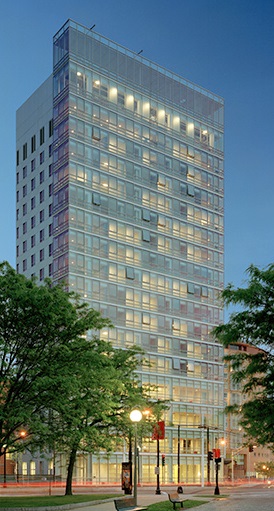 A college that runs on the cutting edge needs flexible funding that can be allocated when and where it's needed most. Whether supporting an undergrad in need, sending a Master's student on an extraordinary research experience, or booking an industry leader to speak and inspire, the Dean's Fund allows us to proactively address our top priorities.
Your Dean's Fund gift helps expand use-inspired research, builds a national reputation in cyber security, Artificial Intelligence, health informatics, network and data science, and software reliability. It increases funds for student scholarships and fellowships. And it allows recruitment and retention of top faculty in core disciplines and interdisciplinary domains. The Dean's Fund provides flexibility today—so we can foster the technology leaders of tomorrow.