School of Architecture Fund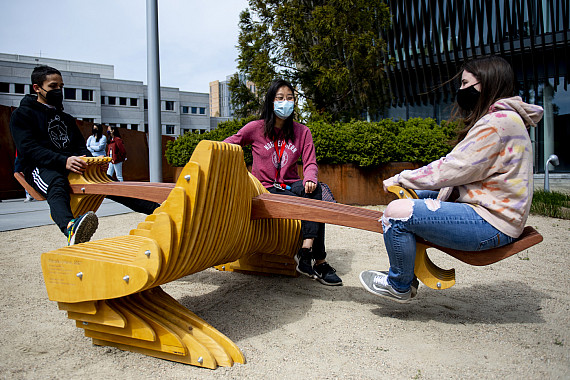 CAMD's School of Architecture offers degrees in Architecture, Landscape Architecture, and Architectural Studies. Our students and faculty seek to design environments that are sustainable, just, and culturally vibrant, engaging in real estate, public policy, sustainability, history, art, engineering, or science.
Your gift provides the Architecture Chair with unrestricted resources that can be used where the department needs them most. These flexible funds support field trips, student work exhibitions, high-profile lectures, book inventory purchases, student membership in the American Institute of Architecture Students (AIAS), and tools for the makerspace and workshop on campus.