Global Experience Fund
Open gallery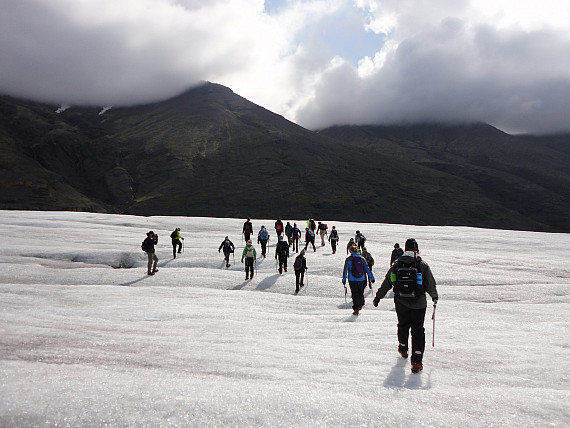 At GEO, we believe in the power of first-hand global experiences to transform lives, break down barriers and create curious, empathetic global citizens. The future depends on today's students' capacity to think and communicate across borders, cultures, and differences. GEO works to support Northeastern's commitment to preparing students.
We are proud of our diverse portfolio of international programs. Yet, we have more work to do! President Joseph Aoun calls for every undergraduate student to participate in a meaningful global experience during their time at Northeastern. In support of this 100% goal, we work to develop new opportunities and remove persistent barriers to study abroad. We invite you to help us ensure that all Northeastern students have full access to these transformative experiences.
On behalf of the entire Global Experience Office, we thank you for your continued support.