Nursing Dean's Fund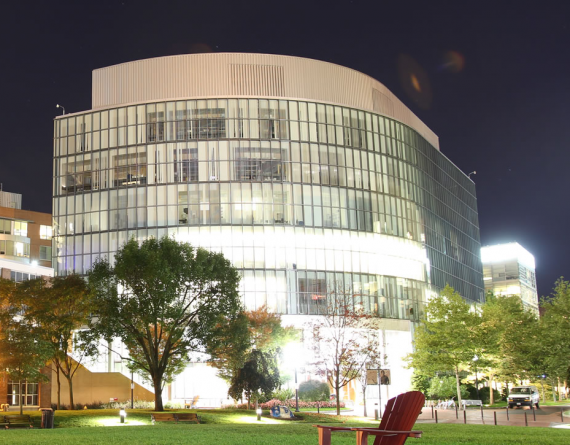 The purpose of this fund is to support the priorities of the School of Nursing.
During these unprecedented times, now more than ever your support of the Dean's fund provides the ability to fulfill the needs of our students and faculty.
The mission of the School of Nursing is to make significant contributions to health and the discipline of nursing by advancing science, demonstrating leadership and innovation in practice excellence, and embracing the values of diversity, inclusion, and equity. The School of Nursing provides a caring environment to foster scientific inquiry and prepare students to become leaders, nurse scientists, educators, advocates and clinicians to provide equitable and culturally competent healthcare to individual patients, families, communities and populations locally and globally.