University Parents, Alumni, and Friends Co-op Support Fund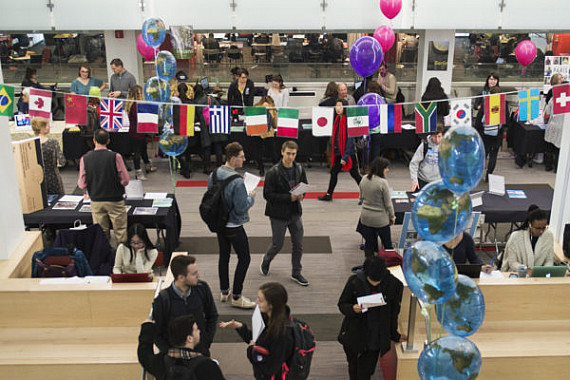 Cooperative Education (Co-op) began at Northeastern over 100 years ago and remains a powerful learning model that integrates classroom learning with real-world experiences. Co-op is not about getting a job, but rather it is an approach to intellectual and professional growth and career success that demands continual learning and integration.  When they leave Northeastern, our students are prepared to apply both knowledge and skills to unfamiliar tasks and activities in new, authentic contexts and continue to learn in a work-based environment. 
Gifts to this fund support stipends for students in nonpaying or low paying co-op postions.