College of Social Sciences and Humanities Dean's Fund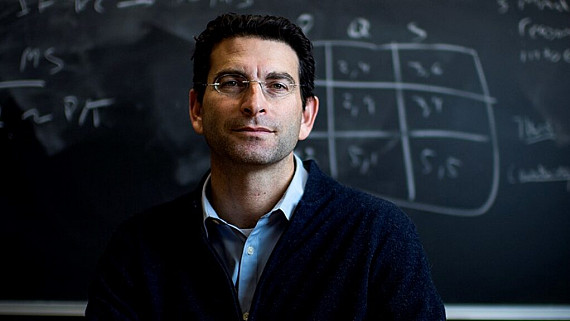 This Fund will be used at the discretion of the Dean and will allow him/her to respond to emerging priorities in the College of Social Sciences and Humanities.
The College of Social Sciences and Humanities is the liberal arts core of Northeastern University's thriving academic community.
The college's 17 schools, departments, and programs – with disciplines ranging from economics and history, to English and international affairs, just to name a few – form an interdisciplinary collaborative of scholars with global perspectives. The CSSH mission is:
To contribute to the liberal arts education of all Northeastern students;
To produce cutting-edge knowledge about and solutions to the political and social problems of our contemporary world; and
To foster ethical reasoning and critical thought, with attention to the enduring significance of history, literature, and culture.
This mission, along with a strong international focus, gives CSSH a central role in fulfilling Northeastern's ambition of educating global citizens.