College of Arts, Media and Design Dean's Fund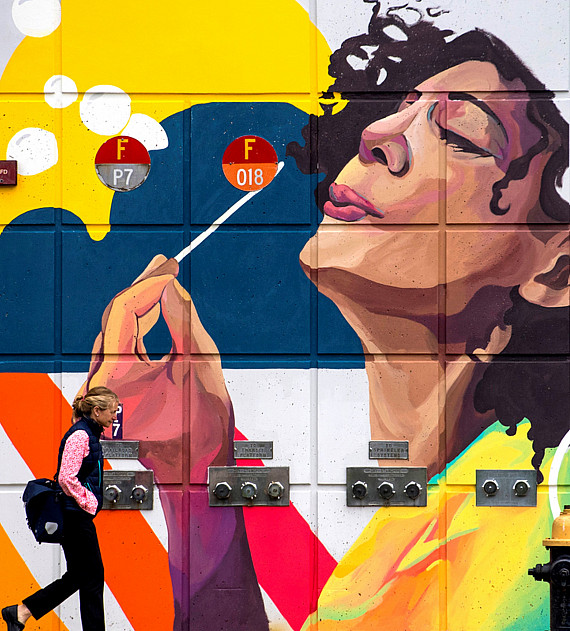 Your gift empowers the Dean to capitalize on new and exciting opportunities that arise across the College of Arts, Media and Design (CAMD). These flexible and unrestricted resources help fuel momentum throughout CAMD, allowing students and faculty to achieve ambitious pursuits consistent with our mission and core values. 
The CAMD Dean's Fund offers scholarships to our talented undergraduate and graduate students, increases use-inspired research, enables students to gain industry and global experience, and provides cutting-edge technology to enhance our academic programs. This fund makes it possible for CAMD to expand the breadth of our programs though an interdisciplinary approach and will serve as a key resource as we launch our first-ever CAMD PhD program – strengthening our visibility, reputation, and impact across the country and around the world.
Your gift to the CAMD Dean's Fund will also provide important seed funding for our research, which aims to provide new solutions to complex challenges facing society. Two key examples include:
Designing and Engaging Sustainable Cities and Communities: This CAMD-led initiatives seeks to revolutionize how we design for and communicate about major issues such as sustainability, resilience, security, climate change, and healthcare.
The Data Storytelling Initiative: CAMD proposes to create the nation's first research initiative focused on the intersection of data science and media-driven communication.