Mechanical & Industrial Engineering Fund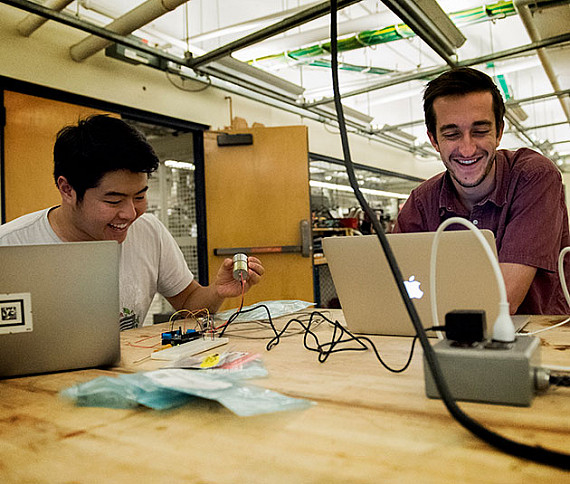 The Mechanical and Industrial Engineering Department at Northeastern University offers a wide variety of educational opportunities for undergraduate and graduate students.
Undergraduate students receive a high quality classroom based instruction in conjunction with industrial work experience as part of our top ranked cooperative education program. International experiences can be gained through taking a semester abroad at a partner institution, working on co-op abroad, or participating in a Global Dialogues Program.
Graduate students work with our world renowned faculty to achieve research experience and their career goals, and have opportunities to participate in the graduate cooperative education program.