Center for High-Rate Nanomanufacturing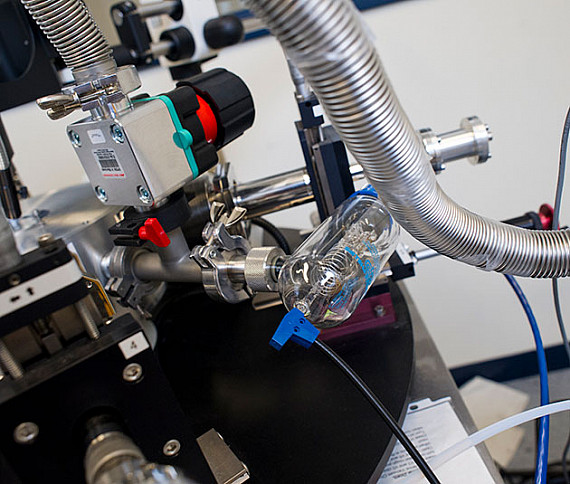 The Center for High-Rate Nanomanufacturing (CHN) is a research center focused on nanomanufacturing processes and designing sensors and other products using these processes.  Headquartered at Northeastern University in Boston, we create and translate knowledge so that nanotechnology can better meet global and societal needs.
Our research and development work falls into four broad categories: (1) Nanotechnology products and applications, (2)  Nanomanufacturing processes, and (3) Environmental health & safety of nanomanufacturing and nano-products, and (4) Regulatory, legal and ethical issues related to nanomanufacturing.