Yellow Ribbon Program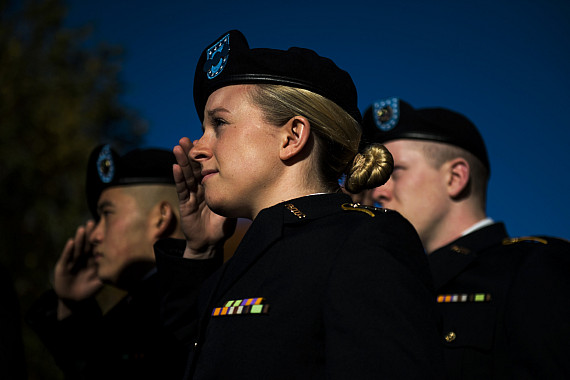 Northeastern University is investing $2 million to help Post-9/11 veterans earn degrees through the federal government's Yellow Ribbon Program. Northeastern's commitment, combined with matching funds provided by the Department of Veterans Affairs, will allow 252 veterans to attend the university each year at little or no cost. Veterans will have access to a full range of degree programs, including bachelor's, master's, doctoral and law degrees.
Qualifying veterans who enroll at Northeastern will receive grant aid that covers most to all of Northeastern's tuition and fee charges, depending on the selected degree program. To be eligible, veterans must have served at least three years of active duty beginning on or after September 10, 2001. Veterans from any state are eligible to attend Northeastern and receive Yellow Ribbon funding.