Village of Belonging Fund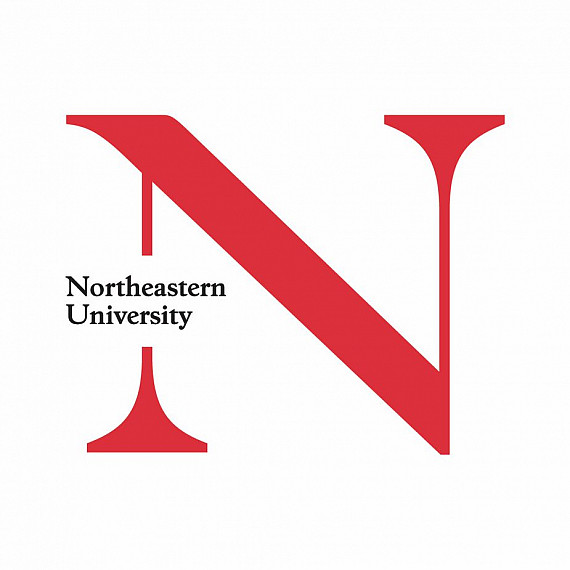 The purpose of the fund is to support programming and initiatives of the Village of Belonging.
The fund may be used to support such expenses that include but are not limited to speaker fees, travel and lodging for students, faculty, and/or staff to supported events, support for Northeastern's cultural centers, and/or working with Student Financial Services (or any successor thereof), provide emergency support for students.
Expenses from the fund will only be disbursed for purposes that directly benefit the university in the attainment of its mission and goals.