Club - Physical Therapy Club (Graduate)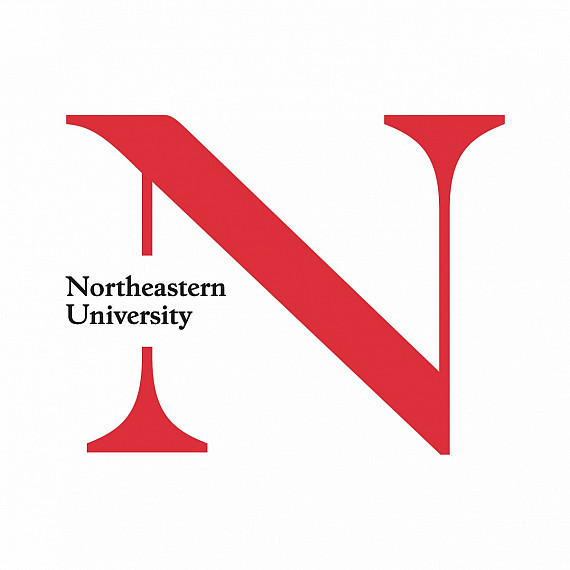 The Physical Therapy Club serves to enhance the professional development of students in the Physical Therapy program by organizing and participating in educational, social, and other charitable events. The NEU PT Club is a student organization that works intimately with the Physical Therapy Department to sponsor the William E. Carter School Prom, host wellness events during National Physical Therapy Month, support the APTA Research Foundation, provide physical therapy-related community outreach opportunities and host social gatherings to help physical therapy majors from all years get to know each other.
The Club also sponsors attendees at the APTA's National Conferences yearly, schedules guest lectures, and provides social networking opportunities for all NEU Physical Therapy majors.