Club - Taiwanese American Student Association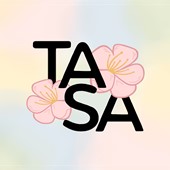 The mission of the Taiwanese American Student Association is to introduce and promote Taiwanese and American culture, specifically the Taiwanese-American identity, to the Northeastern community.
Our organization will provide students who wish to stay connected with their Taiwanese and American roots with a welcoming platform and an inclusive environment for those interested in learning more about both cultures. We also seek to undertake outreach, develop ties with cultural groups across Northeastern, and reach the greater campus community.