Club - Noreste Ballet Company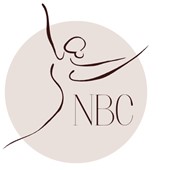 Noreste Ballet Company's motto is "A Classical Ballet Company Without Barriers." Everyone at all experience levels is welcome to join NBC. We are a resource for anyone interested in Classical Ballet who wants a way to perfect their technique and perform. NBC makes Classical Ballet accessible to those who could not continue or have never begun.
We hold no-cut auditions for performances at the end of each semester. These performances are derived from Ballet pieces such as The Nutcracker, Swan Lake, Aurora, Giselle, and more.
Our dancers perform en pointe and en flat depending on previous experience.