Club - Hindu Undergraduate Student Organization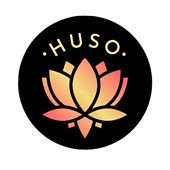 HUSO's mission is to help students harness their inner power and achieve their highest potential by connecting with Hindu culture and wellness techniques while also fostering meaningful connections with peers. We come together to celebrate our diversity and build a strong, welcoming community on campus.
Our events include:
Pujas and Festivals
Meditation and Wellness workshops to help overcome stress, improve brain-power, and enhance mental health.
Social Mixers to get to know other students!
Interfaith Mixers - collaborations with other spiritual organizations on campus
Guest Speaker Events
We have FREE food at every meeting! ALL undergraduate students (regardless of race, gender, nationality, faith or no faith) are welcome.