Club - International Student Association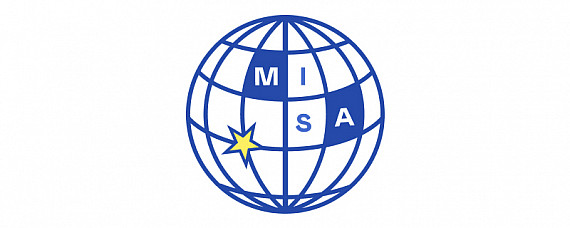 We aim to bring Northeastern students from a variety of cultures together, creating space for international students to unite, promote and explore diversity and identity. MISA is a community that celebrates an international upbringing and celebrates the diversity at Northeastern with 12,000 international students from 140 countries.
Despite this club catering to international students, we find that by welcoming all undergraduate students it will also give students space to further understand cultural differences and close the cultural gap. We define international students as those who either are Non-U.S. Citizens who applied to Northeastern from a high school or university in any country around the world or within the U.S. (boarding schools), or U.S. Citizens who applied to Northeastern from a high school or university outside of the U.S. and have lived in a country other than the U.S.
The Multicultural International Student Association will hold weekly meetings on Wednesday 5-6PM. Our meetings will consist of unique experiences that international students might face in their time at Northeastern. Events we plan to host include personal development and small sessions that are often not advertised broadly at Northeastern (eg. co-op process, visa status, travel records, etc). These sessions will provide a go-to platform where students can simply reach out and ask for a service, which will be leveraged heavily by partnering with OGS to be a source of truth for members.
MISA also works to support students adjusting to new cultures, and work to celebrate and discuss culture and diversity through hosting many events to explore Boston and the U.S, a world food fair, a culture share, open forums on relevant cultural issues, and inter-club collaboration to celebrate relevant cultural holidays.