Club - Family Business Consulting Club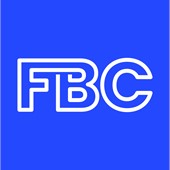 The Family Business Consulting (FBC) Club is the first of its kind at Northeastern. We focus on providing management consulting services to family-owned businesses of all sizes.
Consulting projects we take on include financial analysis, sales optimization, customer/competitor analysis, growth strategy, new product development and more.
Consulting teams are 4-5 people in size, with an experienced team lead and team members of all experience levels.