Club - EMPOWER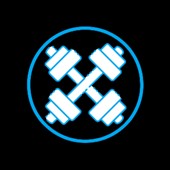 EMPOWER is a weightlifting club that serves to teach all levels of weightlifters a wide range of topics, from proper lifting technique to adequate nutrition. The purpose of EMPOWER is to inspire weightlifters to gain confidence in the gym and to provide a safe place to build a strong community around fitness.
EMPOWER will focus on uplifting women in the fitness space and will host several exciting events every semester, like fitness industry guest speaker events, group lifts, public gym outings, fun social events, and informative meetings.
The 3rd floor of Marino isn't as scary as you think!