Club - Student Organ Donation Advocates at Northeastern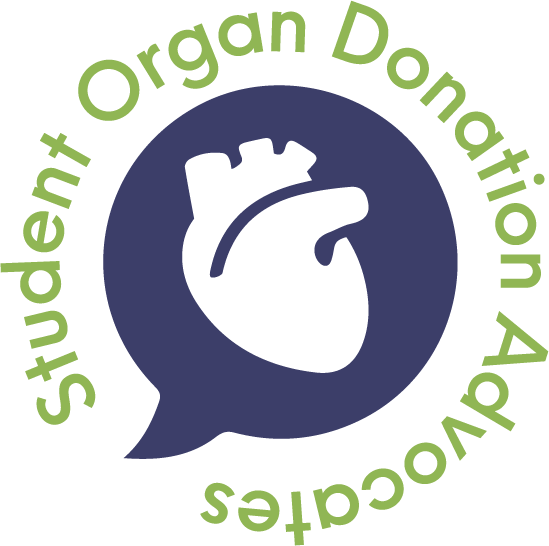 Student Organ Donation Advocates (SODA) at Northeastern aims to promote organ and tissue donation registration and education on campus and throughout the Boston community. Every day 17 people die in the US waiting on an organ transplant. Every donor has the ability to save up to 8 lives and enhance the lives of many others.
Our organization looks to spread the word about organ donation amongst the Northeastern and Boston communities, educate people on the topic, and register as many people as possible.