Club - Sunrise Northeastern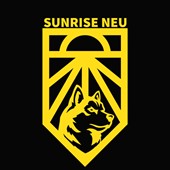 Welcome to Sunrise Northeastern! We are a campus hub for the Sunrise National grassroots environmental justice movement, and we seek to achieve climate justice in Boston.
We are currently creating the Green "NEU" Deal, a list of demands that pressure the school's new Climate Justice Action Plan. We work to encourage Northeastern students to get involved in climate activism and support other movements in the fight for justice for all!