Mary J. Hickey Physical Therapy Scholarship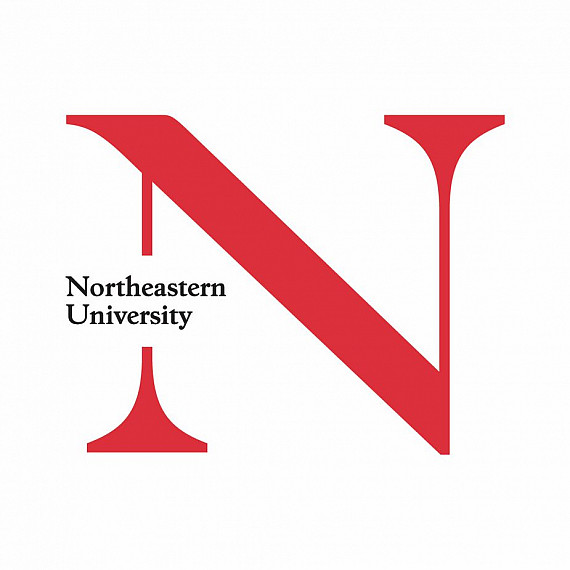 The dean of Bouvé will select one or more students with financial need who are pursuing a degree in physical therapy for a scholarship.
The fund will provide one or more scholarships to recruit and/or retain students to the physical therapy program who exhibit the level of excellence and commitment to the profession that Dr. Hickey espoused in her teaching. At the discretion of the dean, the fund may also provide stipends to students to help with expenses for professional development opportunities and travel.