Club - Genetic Counseling Student Interest Group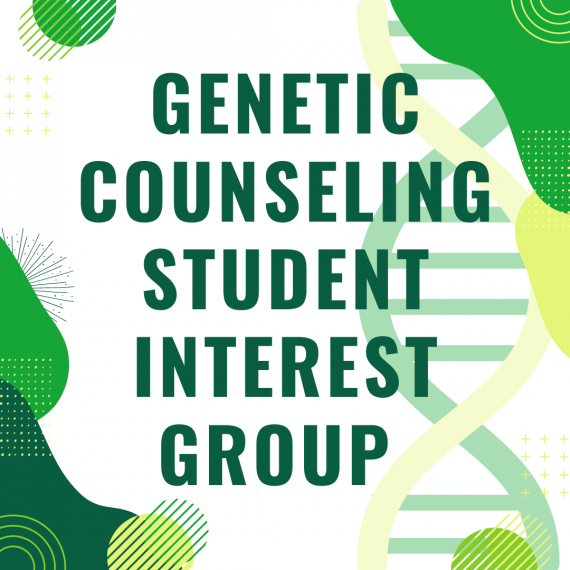 Northeastern's inaugural genetic counseling student interest group (GCSIG) hopes to cultivate a supportive community of aspiring genetic counselors to help them learn about the burgeoning career and prepare for master's programs.
This interdisciplinary field involves many interests: namely biology, human services, psychology, and communication. Genetic counseling celebrates the marriage of science and people, and we strive to do just that. Beyond genetics, GCSIG will teach and foster compassion, medical ethics, and interpersonal skills. To strengthen the community, we plan to host both informational sessions and have one on one activities with current students and professionals in the field.