CAMD Student Emergency Support Fund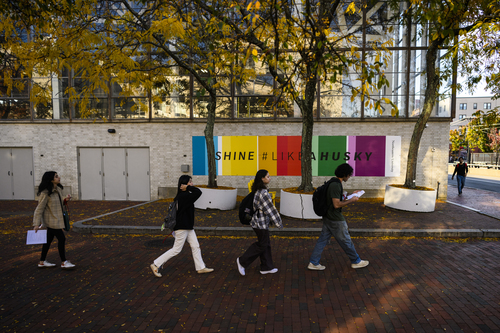 CAMD's Student Emergency Support Fund has been created to help students who are facing temporary hardships that impact their ability to continue their education and be physically, mentally, and emotionally present to be the best person they can be.
These hardships include, but are not limited to:
Inability to pay for books/supplies for courses.
Food insecurity.
Unanticipated travel-related costs due to family emergencies.
Medical related costs such as co-payments.
Housing costs.
Technology needs.
Transportation.