CAMD F1RST Scholars Program Fund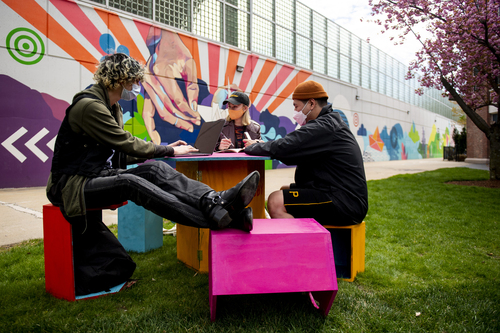 The fund will be administered by CAMD's Director of Diversity Initiatives & Engagement.
It will support CAMD's "CAMD F1RST Scholars Program" for students from challenging, low-income backgrounds and/or students who are in the first generation of their family to attend college. The fund may be used for expenses that include, but are not limited to: providing stipends for undergraduate students who will be named a CAMD F1RST Scholar; stipends for student mentors for the Scholars; purchasing technology, software, and/or supplies that the Scholars may need for their studies; programing costs for seminars, workshops, cultural activities, and/or honoraria for speakers; cultural and educational trips; and events for the Scholars; and other programing expenses.