Club - Evolve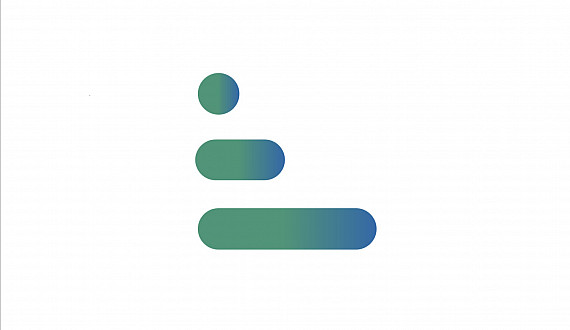 Evolve is a student-led venture accelerator and fund that enables early-stage healthcare and life sciences ventures at Northeastern to take the next step in their development. At the same time, participating students are provided with experiential learning opportunities and connected with entrepreneurs, industry experts, and investors.
Gifts to Evolve will be invested in ventures reviewed by Evolve student analysts, culminating in a 'pitch day' and final investment decisions on the part of the Evolve team and a committee of advisors and subject matter experts.
Your support of Evolve will help to bring student entrepreneurs one step closer to achieving their dreams, as members of Northeastern's global entrepreneurial ecosystem advancing innovative healthcare and life sciences technologies.