Africa Global Initiative Fund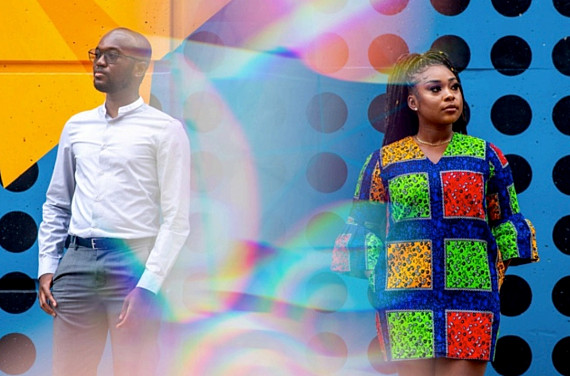 The Africa Global Initiative seeks to enhance Northeastern's connections with Africa by increasing partnerships with leading universities and companies in the region, and bolstering student recruitment through scholarship opportunities.
The AGI organizes events that provide direct access to thought leaders from the continent and strengthen community and industry partnerships through networking. Fostering stronger educational and research ties with African universities and collaborations of all kinds with our African alumni will be a priority for Northeastern in the coming years.