Candace Lee Williams Memorial Scholarship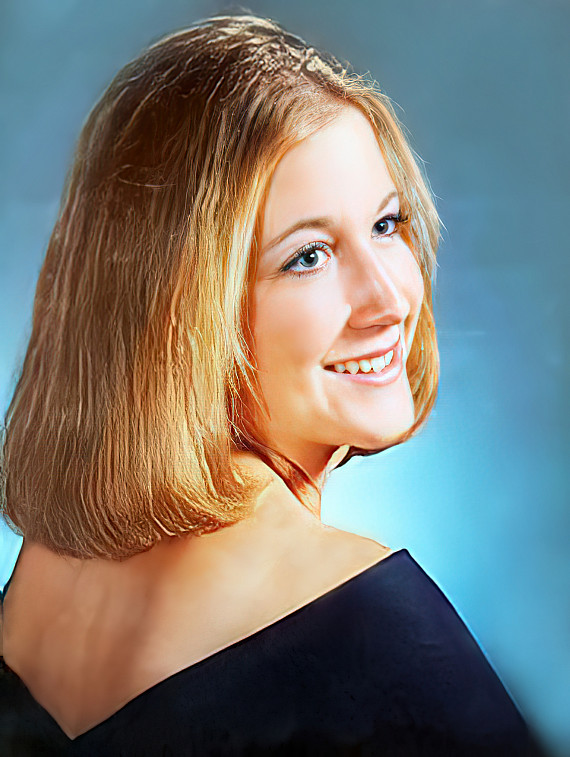 Candace Lee Williams, from Danbury Connecticut, was pursuing a five-year degree in business administration at Northeastern when she was killed at age 20 in the September 11, 2001 attacks on the World Trade Center. Friends and classmates honored her academic success, sense of humor, and warm personality by establishing the Candace Lee Williams Memorial Scholarship Fund at Northeastern in October 2001. The scholarship is for academically talented undergraduate students in the D'Amore-McKim School of Business.
During her third-year, Candace participated in a co-op at Merrill Lynch in New York City. There, she furthered her interest in becoming a stockbroker and impressed her colleagues with her intellect and her commitment to helping others succeed. Soon after Candace completed her co-op, Merrill Lynch wrote to Northeastern saying, "please send five more like Candace."
On 9/11, during a break after exams, Candace boarded American Airlines Flight 11, bound for California to visit her roommate and other friends. Their plans included renting a convertible and having their pictures taken under the Hollywood sign. These carefree plans were not fulfilled when Candace's plane tragically crashed into the same building where she had worked just a few months earlier.
A plaque on the Northeastern campus pays tribute to Candace and is engraved with the words of Northeastern English professor Stuart Peterfreund, whose poetic words recall the mark she left on her family, friends, and peers: "And so this stone, this space," the poem reads in part. "To mark the fact that you were of this place / Brightly, briefly, but with surpassing grace."