Honor Society - Sigma Delta Pi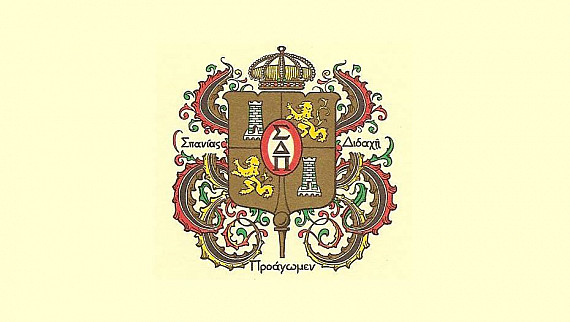 Established in 1919 at the University of California in Berkeley, Sigma Delta Pi was founded as a way to further and advance the teaching of Spanish language and culture in a collegiate environment. Over the past 100 years, the initial Sigma Delta Pi chapter has expanded to over 610 chapters in 49 states.
Our chapter, Alpha Beta Gamma, was recently established in April 2019. Under the guidance of our faculty advisors, the Alpha Beta Gamma chapter of Sigma Delta Pi seeks to enrich and further a student's understanding of Spanish language and culture through a variety of immersive events and opportunities.