Club - Korean Investment Society at D'Amore McKim School of Business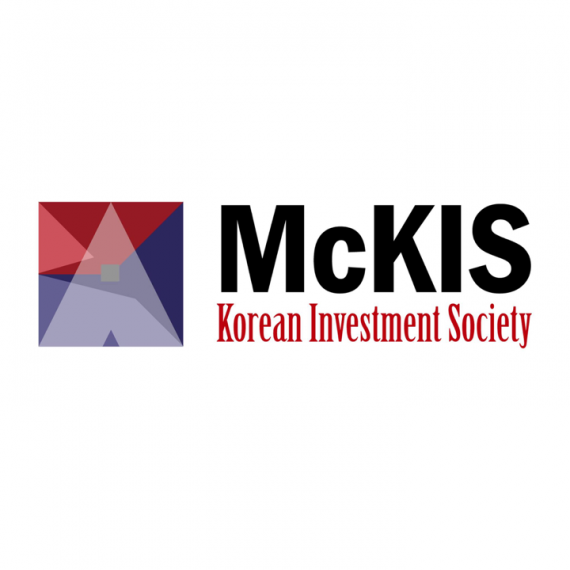 Korean Investment Society at D'Amore-McKim School of Business (McKIS), is committed to producing its members turn great ideas into scalable and sustainable business models.
We have achieved numerous successes through various types of experiential projects every semester, ranging from marketing strategy competition, stock investment competition, to business plan development, collaborative projects with innovative start-ups and non-governmental organizations. Being part of the McKIS network is the most significant investment that our members will inherit with our successful alumni in various industries. We provide a platform that enables students, future leading business professionals, to meet not only with each other but also with leading business professionals in various sectors in Korea.
For our new vision plan for 2020, McKIS aims to expand the vision of synergism between thriving Korean economies and the future of businesses. To be more specific, McKIS is willing to provide opportunities to apply their academic knowledge to actions, based on rigorous analysis, responsible leadership, realistic projects, primarily focusing on South Korea's entrepreneurial market. McKIS will continue to educate, contribute, and foster to make members get a step closer to be successful future of businesses, and expand that vision for all students in Northeastern University who are seeking interest in Korean enterprises.