Club - FirstByte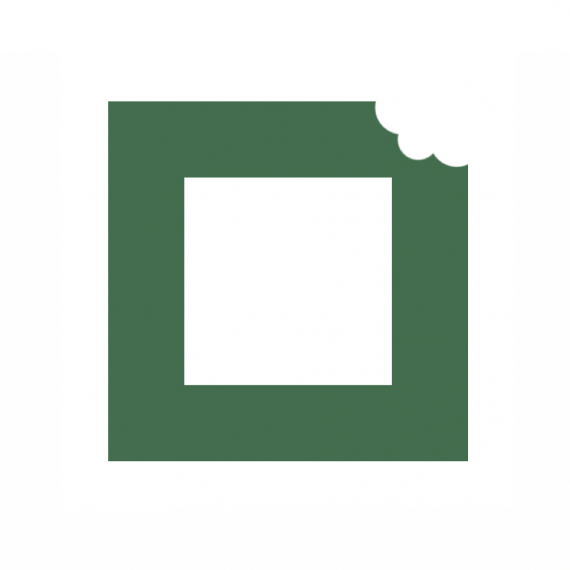 FirstByte, founded in 2017, is a Northeastern student-run organization that provides educators with the resources to teach computer science and engineering, regardless of budget or technical background. We are building an online library of engaging curricula and loaning out technology kits for free so that every classroom has the opportunity to learn about computer science and engineering. Additionally, our one-on-one support helps teachers adapt each lesson to fit their own unique classroom.
While FirstByte's current audience is local middle school teachers, our organization has the potential to reach educators of any grade or institution, both in Boston and beyond. Our online database of curricula is accessible worldwide, and the scope of this curricula will grow as other educators begin to contribute their own lessons.
FirstByte has already participated in and held a variety of events, such as the BPS Parent x University STEM Cafe held at Northeastern, where we demonstrated projects from our MaKey MaKey curriculum for students of all ages to interact with. FirstByte held a professional development event for Boston Public School teachers at the Campbell Resource Center, where we demonstrated the technology kits available as part of our loaner program, as well as how to upload and download curricula on our website. We continued our outreach pursuits by holding an event entitled "Women in Tech: from Student to Teacher" at the Ann Taylor store in Cambridge, in which we led a discussion with five diverse panelists about breaking barriers within technology education. Our goal was to inspire students and teachers alike to learn about technology, and show them that although it may seem hard at first, technology education is accessible to everyone. FirstByte members also regularly attend monthly ScratchEd Meetups at the Harvard Ed Portal, where we participate in technology education conversations and meet new teachers to collaborate with. In the future, we intend to continue hosting and attending events such as these.