Athletics Hall of Fame Fund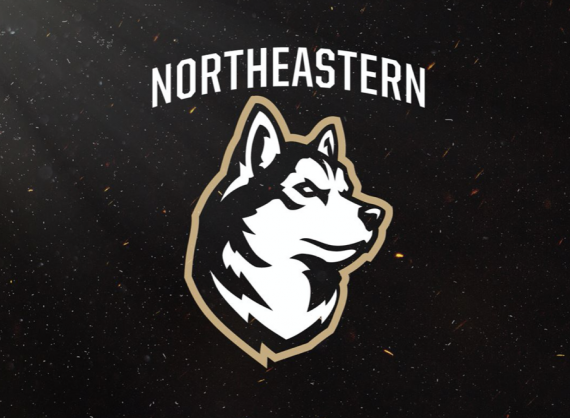 Established in 1974, the Northeastern University Athletics Hall of Fame recognizes Northeastern University's most impactful and outstanding student-athletes, coaches and benefactors who have made significant contributions as athletes, coaches and administrators to the tradition of Huskies athletics and, in doing so, have enhanced the image and reputation of Northeastern University.
This fund seeks to honor those that have been inducted into the prestigious Hall of Fame and further their legacy on Huntington Ave.
Please visit our Hall of Fame page to learn more about our Hall of Famers.
For questions regarding this fund, please contact the Howlin' Huskies Fund at 617-373-2523.