Cozy season is nearly upon us, and we're here to help you make the most of it! For a limited time, you will have the chance to purchase a one-of-a-kind Northeastern plush Sherpa blanket and camp mug for just $42.
You'll feel warm and fuzzy inside and out knowing that $5 of your purchase will help the Northeastern community flourish—making it the perfect gift for any Husky.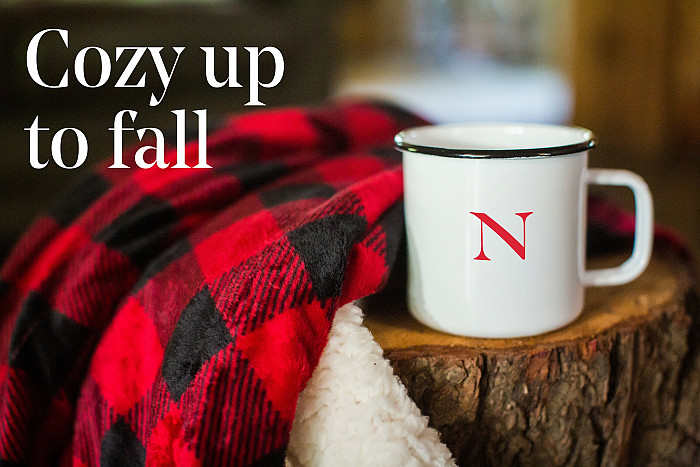 Quantities are limited - order now while supplies last!  Orders received by November 19 are guaranteed delivery by December 24. The blanket and mug must be purchased together. The market value of the gift package is $37. $5 of the total purchase price is a gift to Northeastern.